with

Caique Vidal & BATUQUE
Motorco presents
Fri Sep 17, 2021 9:00 pm
Tickets are no longer available online.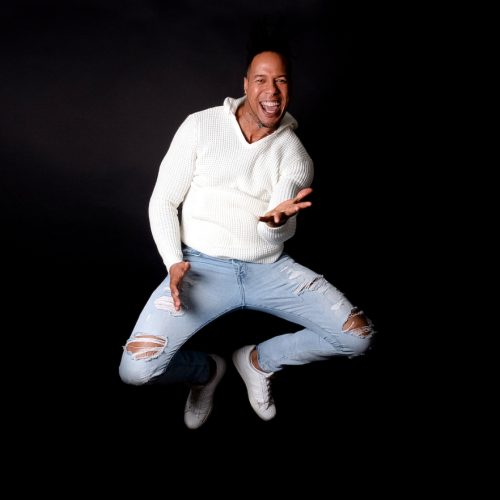 Born in Salvador, Bahia, Caique Vidal is a singer, multi- instrumentalist, songwriter and music educator steeped in the Afro-Brazilian tradition. He started his artistic path early when he began to participate in social projects in his hometown, including the Olodum Mirin project. Looking closely, you can spot Caique in Michael …
The best dance party in town is back!
Join us on a night filled with great energy, music and dance moves from Brazil here in Durham. The Brazilian Night Party provides a space for people to connect, dance and have a good time while enjoy and learn about Brazilian music and culture. We are happy to return with our monthly series and we can't wait to share our line up with you in the upcoming weeks.
Historically this event sells out fast, so don't wait until the last minute to get your tickets.
See you very soon!
Our policies are the following:
We request that everyone attending a show be vaccinated against COVID-19
Do not attend any event if experiencing any symptoms such as fever, cough or loss of taste/smell
You may be required to wear a mask in all indoor spaces at Motorco and Parts & Labor
You may be required to submit to a temperature check upon entry (and not allowed entry if temperature is 100.4 degrees or higher)
We will not offer refunds to any show unless there is a cancellation or postponement of the Headlining act (opening acts subject to change without notice).
Tickets are no longer available online.