FU MANCHU / Speedealer
Tue Mar 22, 2022 @ 8:00 PM
$17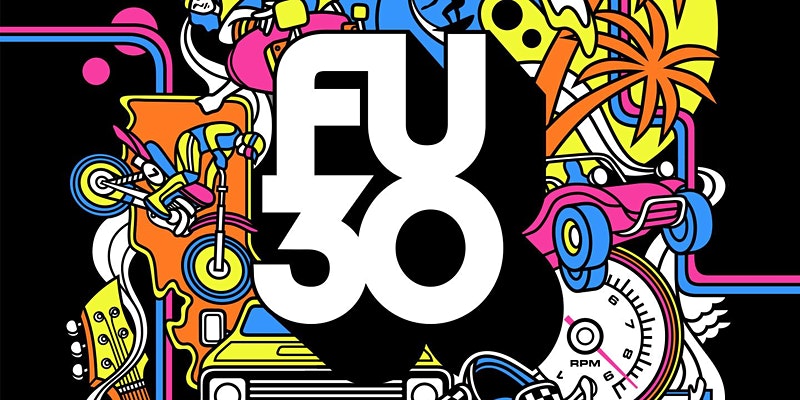 Fu Manchu 30th Anniversary Tour with Speedealer
FU MANCHU
Originally formed in 1985 as a Black Flag-influenced hardcore punk band called Virulence, FU MANCHU has since become one of hard rock's most celebrated names. The band released its first single "Kept Between Trees" in 1990 and in the years following, helped give rise to a celebrated style of heavy music tagged "stoner rock" alongside peers such as Kyuss, Monster Magnet and Sleep. Since its inception, the quartet has built itself a fanatical army of loyal enthusiasts all drawn to the group's ridiculously catchy, unpretentious music, guitar-driven sound and carefree lyrics centered on "old muscle cars, choppers, vans, skateboarding and science fiction." Over their career, the band has released 11 albums and has performed to sold out audiences all over the world.
"a transcendent distillation of Seventies rock heaviness and Eighties punk aggression…what Black Sabbath would sound like with suntans and a fleet of dune buggies at their disposal…the ultimate desert-rock " – ROLLING STONE
"stoner-rock icons… unyielding, heavy-rock" – SPIN
"melodic smoke-soaked bluesy-metal" – THE NEW YORK TIMES
"Invoking the legendary thunder of Blue Cheer as well as the clanging cowbell boogie of Mountain, this quartet creates a near-perfect facsimile of circa-'71 heavy rock. " – ENTERTAINMENT WEEKLY
"flawless…(a) Frankenstein monster from the discarded body parts of Black Sabbath and less obvious influences such as ZZ Top, Devo and the Cars." – MTV NEWS
"The amped-up sounds of four asphalt-tearin', Vans-wearin' dudes engrossed in their perpetual search for the perfect wave and the perfect riff. The music of FU MANCHU may be loud and unruly enough to send your average pop geek ducking for cover behind a stack of Emitt Rhodes LPs, but it's also as purely Californian as anything Brian Wilson ever recorded. " – LA WEEKLY
"In the great scheme of things, FU MANCHU stands proud in the decades-old tradition of cock-rock, a lineage which includes the likes of Grand Funk Railroad, Black Sabbath, Def Leppard, Masters Of Reality, Quicksand, ad infinitum…a stiff dose of full-on hedonism to wash away the bad taste of bland alternative bands." – THE ONION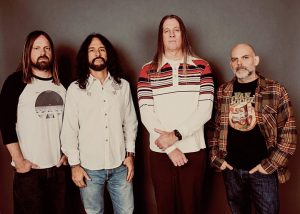 ---
SPEEDEALER
Speedealer originally formed in 1994 in Lubbock, TX, under the name REO Speedealer. When REO Speedwagon served the band a cease-and-desist order on their moniker, they shortened their name to Speedealer.
In 1998, the band released their debut, self-titled album on Royalty Records. The following year, the hard rocking foursome — made up of singer/guitarist Jeff Hirshberg, bassist Rodney Skelton, drummer Harden Harrison, and guitarist Eric Schmidt — released their follow-up record, Here Comes Death, on the same label. Royalty Records went bankrupt soon after the band's second release, leaving Speedealer to their own devices for exposure. Label-less and musically driven, they played 309 shows in 1999 to stay in the public eye, pairing up with such like-minded, aggressive rockers as Zeke, Fu Manchu, Neurosis, and GWAR. Speedealer's efforts finally paid off when Palm Records & man Michael Alago (who signed Metallica to Elektra and White Zombie to Geffen) contracted the band to his label. Palm Records re-released Here Comes Death in 2000, and Second Sight in 2002.