with

PMBATA and PARRIS BRIDGE
andmoreagain Presents
Fri Nov 18, 2022 7:30 pm
Tickets are no longer available online.
Our policies are the following:
We request - but do not currently require - that everyone attending a show be vaccinated against COVID-19.
Do not attend any event if experiencing any symptoms such as fever, cough or loss of taste/smell
You may be required to wear a mask in all indoor spaces at Motorco and Parts & Labor
You may be required to submit to a temperature check upon entry (and not allowed entry if temperature is 100.4 degrees or higher)
We will not offer refunds to any show unless there is a cancellation or postponement of the Headlining act (opening acts subject to change without notice).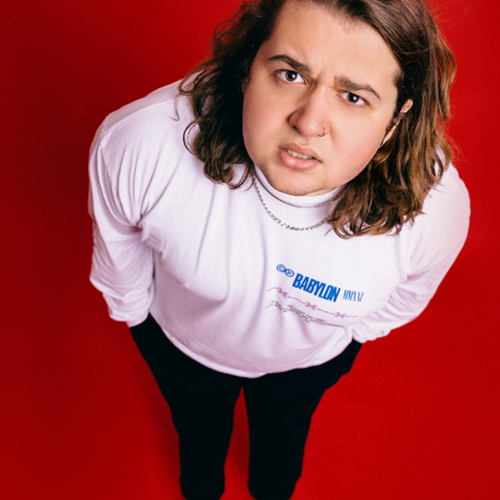 Practically predestined to play pop punk, Games We Play a.k.a. Emmyn Calleiro sings thekinds of hooks you text your ex(and not because you still care or anything!)androtates between instruments with quiet confidence. The Miami-born and Los Angeles-based singer, songwriter, multi-instrumentalist, and producer turns up with an upbeat and undeniable sound—like …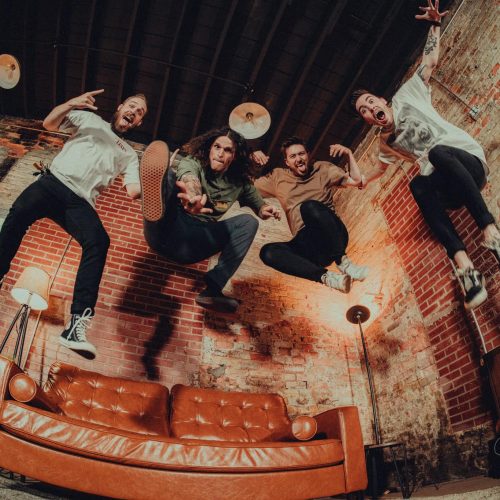 Parris Bridge is a Rock band with Alternative, Punk, and Metal influences based out of Greenville, SC. The band's lineup includes bassist Andrew Doolittle, lead guitarist Josh Bishop, rhythm guitarist Derek Burns, drummer Christian Tucker, and lead vocalist Dylan Fipps.