HAIL THE SUN
Sep 25 @ 7:00 PM
$20 – $22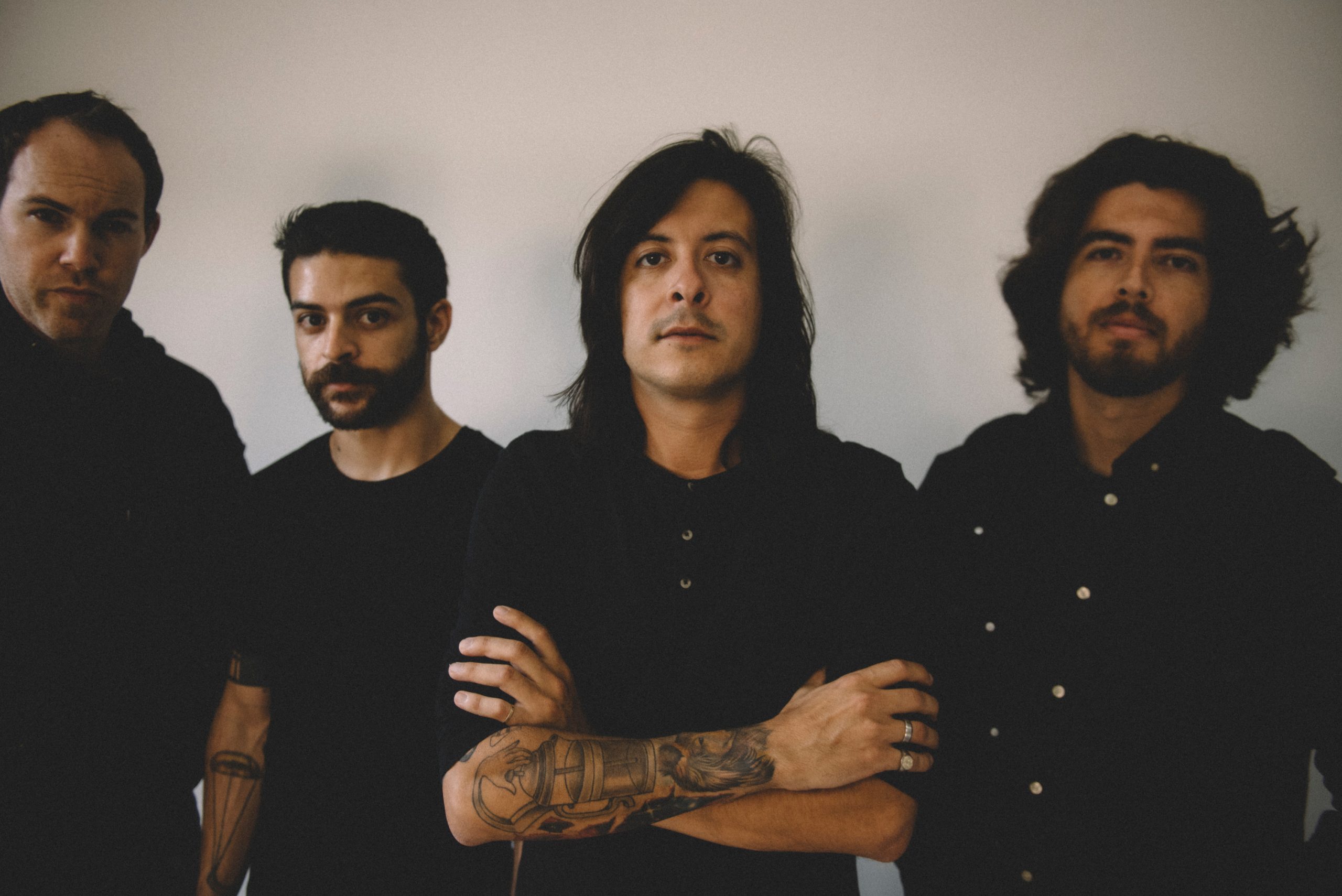 andmoreagain presents Hail The Sun – New Age Filth Tour 2021
Hail The Sun
Hail the Sun isn't anything. They just are.
They continue to push what is known as post-hardcore into realms that both your metal friend will love, and you can show your grandma. The band has been actively writing and touring together for over a decade. This comes out clearly when listening to their music, and this is no exception with their newest album New Age Filth. I could go on to list what inspires them, their hardships, their influences, etc. But, why? There is absolutely nothing that could be said to fully reign in what the band is. So you just have to listen. No, you need to listen. Chances are that once you do, you will relate to the thousands of followers who not only appreciate the music in the most loyal way, but they appreciate the entity that is Hail the Sun. The lifestyle that is Hail the Sun.
The moments that are Hail the Sun.
---
Also Appearing
Kurt Travis
Kurt Travis is a singer/songwriter, label CEO, and overall business entrepreneur from Sacramento, CA. He stays busy with many different projects (Royal Coda, Push Over) while also releasing music he writes and records under his own name. Kurt has also collaborated with other artists such as Andres, Amarionette, Donovan Melero, and Catbamboo recently to name a few. He believes in strengthening the music scene by working with bands that have major potential through management and merchandising.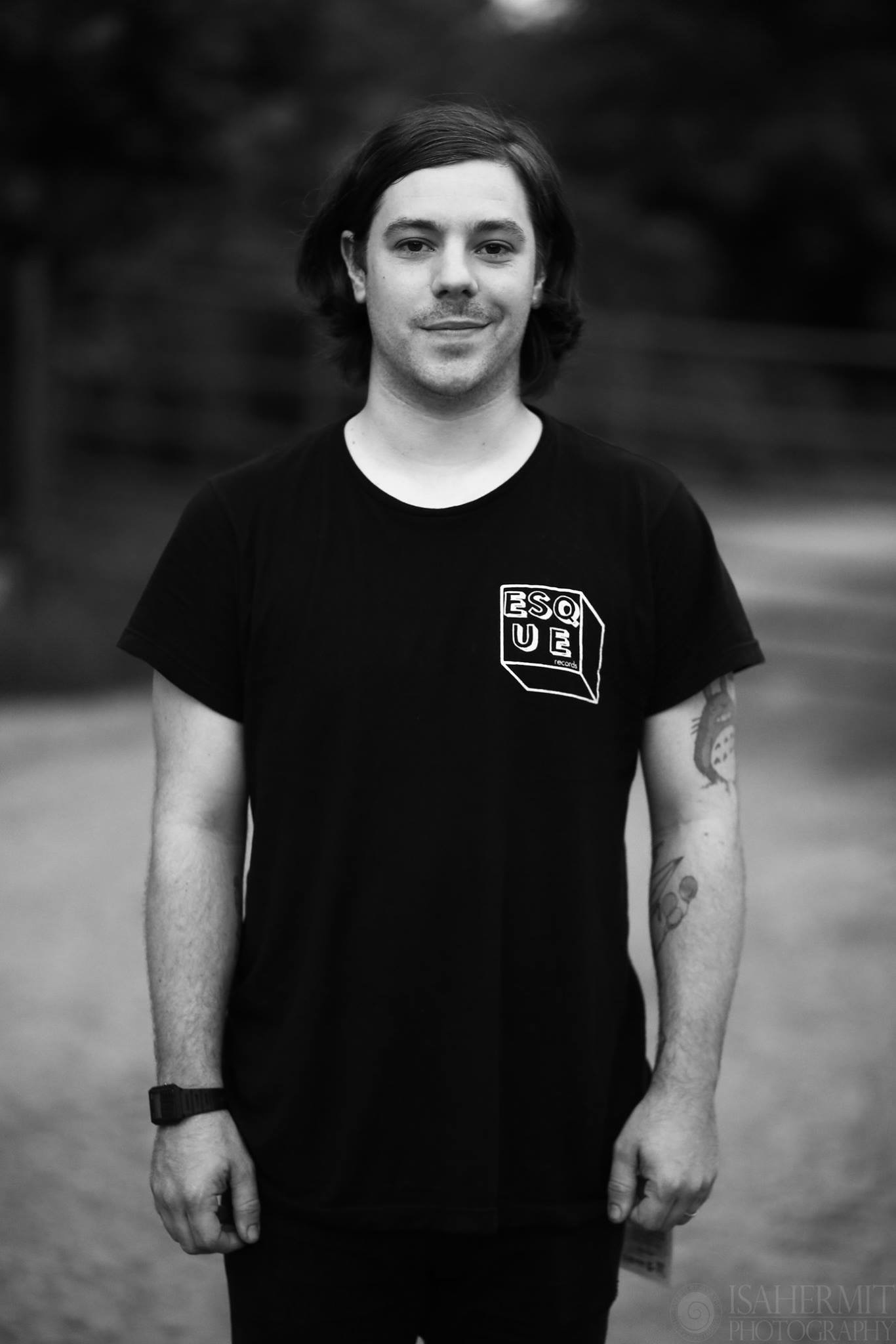 ---
Kaonashi
Philadelphia's Kaonashi wants to create change. The quintet — Peter Rono (vocals), Ryan Paolilli (drums), August Axcelson (bass/vocals), Alex Hallquist (guitar/vocals), and Roger Alvarez (guitar) — aspire to generate compassion, understanding, and empathy through art. They understand that music is and has always been a force for bringing people together. They've made it their mission to leverage the platform that music provides to change the world around them for the better.
Dear Lemon House, You Ruined Me: Senior Year continues the story-building efforts of Kaonashi's 2018 EP, Why Did You Do It? by expanding on the character of Jamie, the androgynous protagonist of the group's catalog. As the teen enters their final year of high school, Jamie feels the pressure to succeed and make something of their life. The record follows Jamie through their first day of school, their romantic relationship with Casey, and the turmoils that come with being an American teenager.
"We want this record to make people anxious," says vocalist Peter Rono. "We want them to feel a sense of urgency. If they catch themselves thinking that they could do something to change the story of the album, then maybe — just maybe — they will take steps to make a difference in the world around them."
The heavy storyline on the album is accompanied by an expansive sound, jumping off the band's self-coined genre of "emo mathcore." While those math rock-driven moments and cathartic lyrics are still prominent, the band adds in elements of post-hardcore, progressive rock, and even an acoustic ballad, making for a diverse listen. The writing process was a collaborative experience as the group locked themselves away in a cabin in Maine for two weeks, later returning back to the state to record with producer Evan Sammons. Among the band's groove-heavy chaos found throughout Dear Lemon House, You Ruined Me: Senior Year, there is a clear, resounding message that Kaonashi hopes their audience will take to heart: It's all about listening.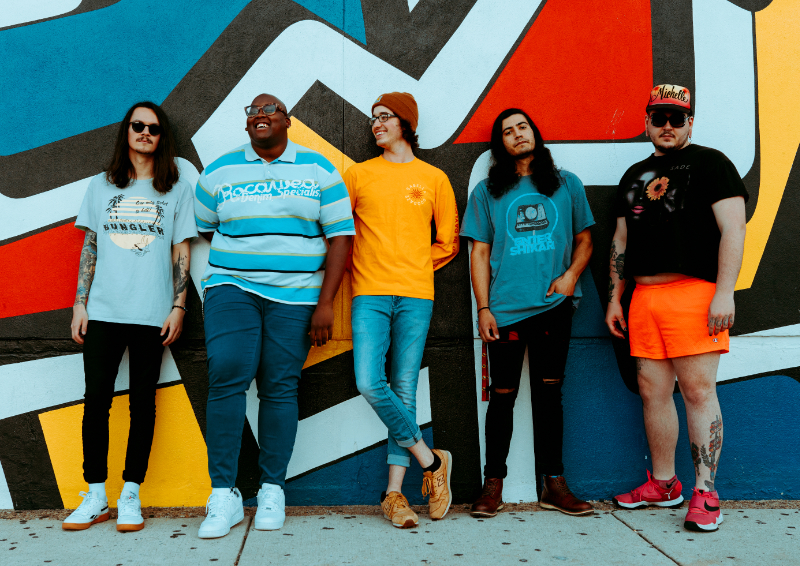 Instagram
---
Body Thief
Beginning with an initiative from each member to experiment with new sounds and push each of their individual musical abilities, Sebastian Ramos and Greg Chipkin recorded 3 instrumental demos under the name Body Thief, and by late 2013, had completed their lineup in with the addition of Walt Umana on Bass and Daniel Hawkins on vocals. The band began to play around Maryland + D.C., and branched into other Mid Atlantic states as well. By winter of 2014, the band entered the studio with producer, Paul Leavitt, to record their debut album, Speak in Hibernation. Musically, Body Thief pairs the post-rock and post-hardcore tendencies of many of their greatest hometown influences with a well-developed musicianship and an ear for sprawling melodies and intense crescendos. On record, Hawkins' vocals weave throughout textured instrumentals of Chipkin, Umana, and Ramos effortlessly; the highly complicated nature of the music itself doesn't detract from its accessibility, and instead functions to bring the listener deeper into the captivating melodies and rhythms at play. Since the release of "Speak In Hibernation", the band has added Andres Soto on guitar, as well as shared the stage alongside various artists, such as Emarosa, Hail The Sun, Tilian Pearson, and more. In summer of 2018, the band entered the studio to record their next album with Will Beasley. With plans to tour the US following its release, Body Thief's second album, "Travel Glow", was released digitally on March 1st, 2019.