with

TRUE BODY / PARANOID MANIAC
andmoreagain Presents
Sat Jun 10, 2023 9:00 pm
Due to the extent and timing of Lil Ugly Mane's injury, he can't do a road tour currently. He's home and safe, but it's irresponsible to attempt a tour right now. All tickets will be refunded at the point of purchase and we will make it up to you all, hopefully in the fall.
Our policies are the following:
We will not offer refunds to any show unless there is a cancellation or postponement of the headlining act (opening acts subject to change without notice).
We request - but do not currently require - that everyone attending a show be vaccinated against COVID-19.
Do not attend any event if experiencing any symptoms such as fever, cough or loss of taste/smell
We suggest the patrons wear masks in the indoor spaces at Motorco and Parts & Labor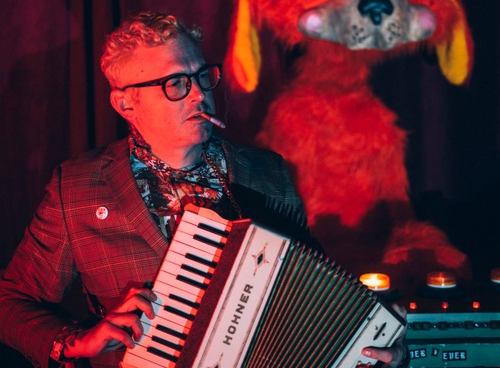 Mysterious and prolific Virginia-based rapper Lil Ugly Mane emerged from the shadows of the Internet around the beginning of the 2010s. His cloudy production and sinister lyrical style followed in the footsteps of Texas rap heroes like Geto Boys or Three 6 Mafia and early horrorcore acts like Insane Clown …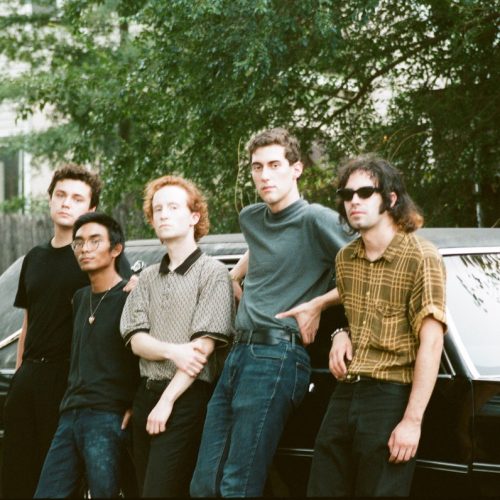 True Body was formed in Richmond, Virginia, back in 2015, the band was born of a diverse collective of souls self-described as: "denizens of the hardcore and punk spheres, powerful trans thinkers and magicians, soldiers of techno and other various dance musik disciplines.