with

COVEY / BREAKUP SHOES
andmoreagain presents
Tue Sep 21, 2021 8:00 pm
Our policies are the following:
We request that everyone attending a show be vaccinated against COVID-19
Do not attend any event if experiencing any symptoms such as fever, cough or loss of taste/smell
You may be required to wear a mask in all indoor spaces at Motorco and Parts & Labor
You may be required to submit to a temperature check upon entry (and not allowed entry if temperature is 100.4 degrees or higher)
We will not offer refunds to any show unless there is a cancellation or postponement of the Headlining act (opening acts subject to change without notice).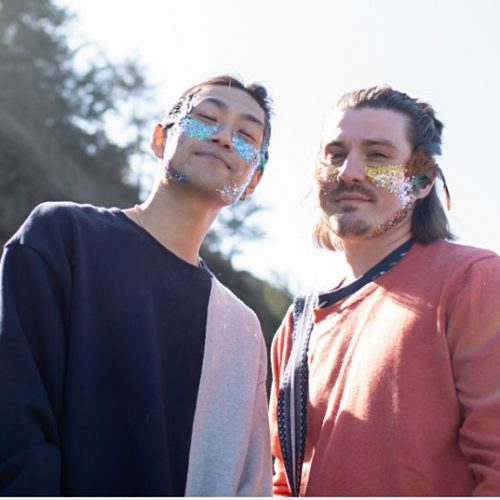 As kids, SUMMER SALT knew what they were running toward. Now, they're ready to ruminate on what they've left behind. In a way, the trop-pop duo singer/guitarist Matthew Terry and drummer Eugene Chung have been building to their brand-new album, SEQUOIA MOON, ever since jettisoning their Dallas, Texas, hometown for …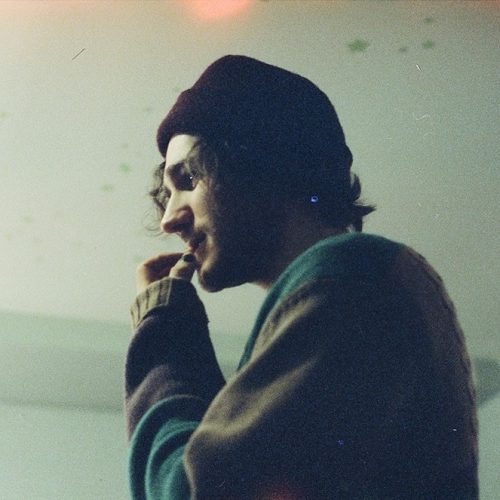 Covey is a folk rock project fronted by British multi-instrumentalist and vocalist, Tom Freeman. Since relocating to the United States for school in 2010, he has managed to connect with listeners across the world through his unusual lyrics and raw vocals. A songwriter for 10 years, Freeman's musical influences range …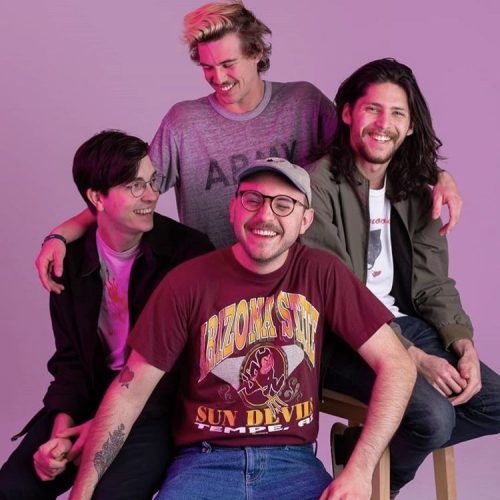 Since forming in 2014, Phoenix based band Breakup Shoes has been gaining attention in their local music scene and around the nation. The four-man band is composed of frontman/songwriter Nick Zawisa, guitarist John Macleod, bassist Derrick Lafforthun, and drummer Matthew Witsoe.