The Monti Presents
Thu May 4, 2023 7:30 pm
May the Fourth Be With You!
The battle of Jedi vs. Sith. Heroes vs. Villains. Good vs. Evil. And while this is a Star Wars themed event, we certainly don't expect you to tell stories about the movies or series or your relationship to The Force. This is a show that asks for stories from your life that pertain to interpersonal conflict: the bully vs the bullied; the favorite vs the underdog; the establishment vs 'the little guy'.
Join us on May the 4th for a StorySLAM that explores the triumphs and failures of the human spirit as we are faced down by an opponent who wants nothing more than for us to fail.
Our policies are the following:
We will not offer refunds to any show unless there is a cancellation or postponement of the headlining act (opening acts subject to change without notice).
We request - but do not currently require - that everyone attending a show be vaccinated against COVID-19.
Do not attend any event if experiencing any symptoms such as fever, cough or loss of taste/smell
We suggest the patrons wear masks in the indoor spaces at Motorco and Parts&Labor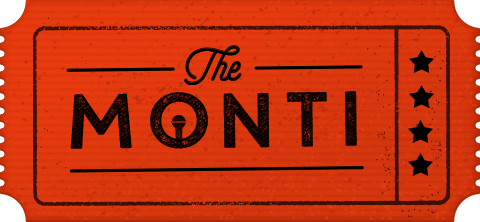 The Monti is a 501(c)3 non-profit organization that invites people from the community to tell personal stories without the use of notes. It's just simple storytelling. Each month, events are held around the Raleigh-Durham-Chapel Hill area and as far away as Greensboro. Our Mission is to create community through the …