with

Hank, Pattie & The Current / The Lonesome Dawn
Down Yonder Farm
Sat Mar 12, 2022 3:00 pm
Our policies are the following:
We will not offer refunds to any show unless there is a cancellation or postponement of the headlining act (opening acts subject to change without notice).
We request - but do not currently require - that everyone attending a show be vaccinated against COVID-19.
Do not attend any event if experiencing any symptoms such as fever, cough or loss of taste/smell
We suggest the patrons wear masks in the indoor spaces at Motorco and Parts&Labor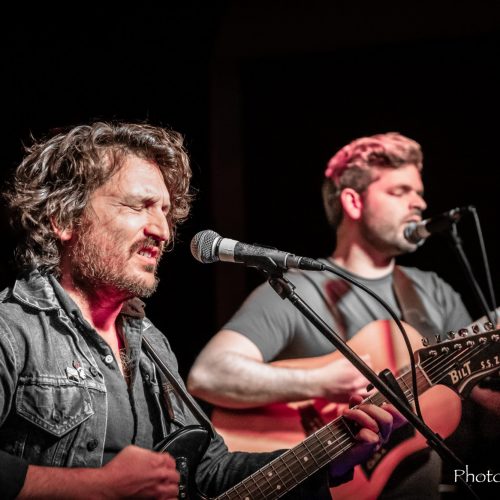 Jesse James DeConto grew up in New England, with Dad's guitar and Mom's radio tuned to Soulsville, the Village, Liverpool and Laurel Canyon. Those inheritances mingle with foothills-folk in Durham, N.C., yielding songs Americana UK calls "anthemic." Critics hear influences from Neil Young to The National. "You won't be able …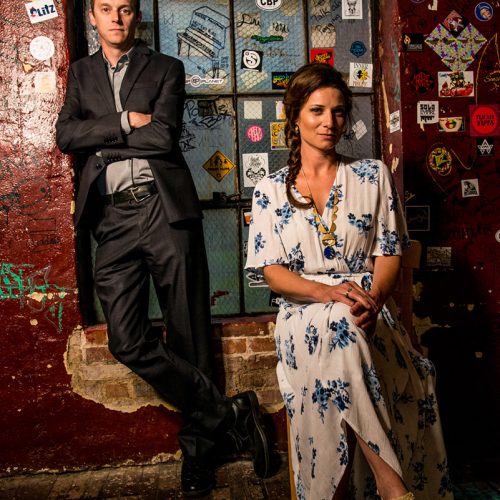 Bluegrass veterans Hank, Pattie & The Current take bluegrass instrumentation and draw from a melting pot of styles including Classical, Blues and Jazz, which adds up to an authentic and unique reflection of American music. Both Hank and Pattie are music educators, passionate for sharing their love for American music …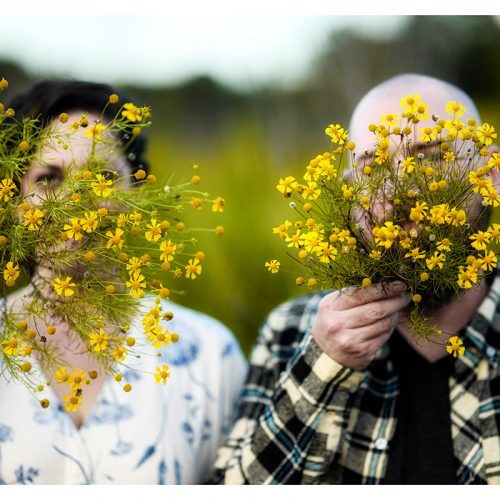 Founded by Sarah Lawing and Brian Smith, The Lonesome Dawn, formed in the spring of 2021, references styles such as folk, country, rock, jazz, and southern gothic, and paints a picture of growing up and living in the south through song.