with

KID SISTR / SHORTLY
andmoreagain presents
Thu Nov 18, 2021 8:00 pm
Our policies are the following:
We will not offer refunds to any show unless there is a cancellation or postponement of the headlining act (opening acts subject to change without notice).
We request - but do not currently require - that everyone attending a show be vaccinated against COVID-19.
Do not attend any event if experiencing any symptoms such as fever, cough or loss of taste/smell
We suggest the patrons wear masks in the indoor spaces at Motorco and Parts&Labor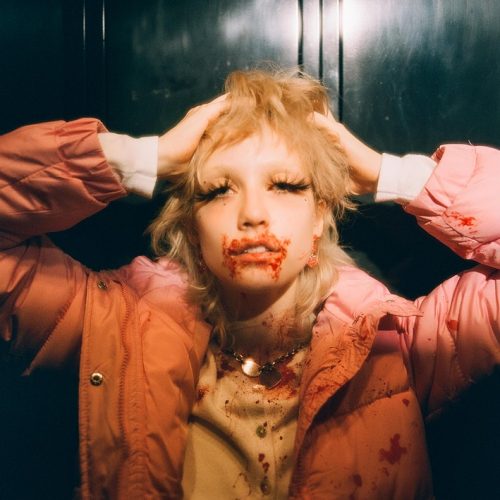 On her sophomore album Blood Bunny, singer/songwriter Chloe Moriondo puts her fantastically warped inner life on full and glorious display. With both intense specificity and idiosyncratic humor, the 18-year-old artist opens up on everything from hopeless crushes to gory revenge fantasies to the many elaborate thoughts that endlessly run through …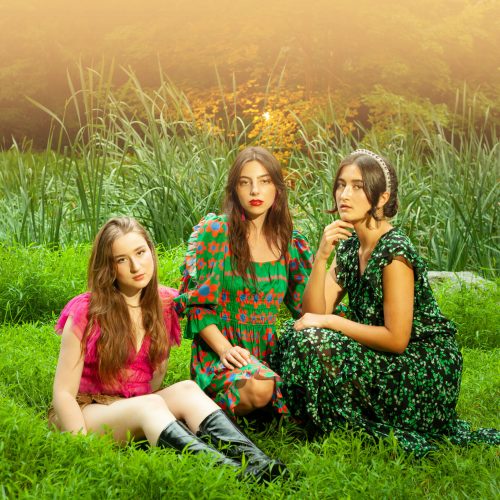 Kid Sistr is Sabel (guitarist), Sara Keden (bassist) and Rebecca Webster (drummer), an all-women, New-York-born indie trio. The band's bright sound and colloquial writing reflect their varied influences; a Kid Sistr listener will hear the bursting bubble gum of the Top 40 charts, the palatable peculiarity of 1980s new wave, …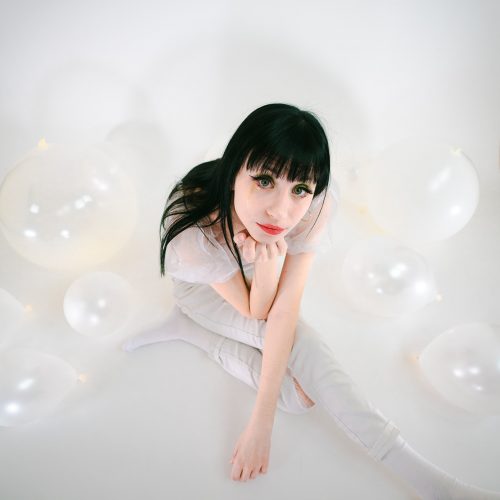 A solo project belonging to Detroit native Alexandria Maniak. Richmond available now via Triple Crown Records.