with

M.A.G.S. / ANXIOUS
Cat's Cradle Presents
Sun Nov 6, 2022 8:00 pm
Tickets are no longer available online.
Our policies are the following:
We request - but do not currently require - that everyone attending a show be vaccinated against COVID-19.
Do not attend any event if experiencing any symptoms such as fever, cough or loss of taste/smell
You may be required to wear a mask in all indoor spaces at Motorco and Parts & Labor
You may be required to submit to a temperature check upon entry (and not allowed entry if temperature is 100.4 degrees or higher)
We will not offer refunds to any show unless there is a cancellation or postponement of the Headlining act (opening acts subject to change without notice).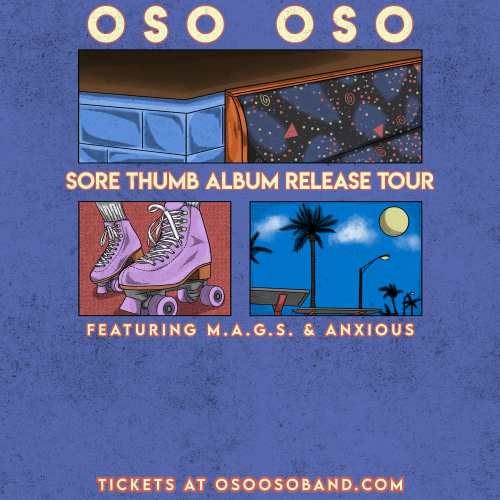 We are a band called OSO OSO from Long Beach, New York & this is where we are going to play live music for you.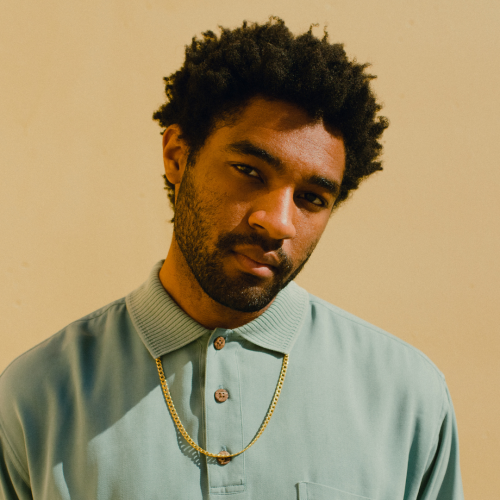 M.A.G.S. is the solo moniker for Buffalo-bred, Los Angeles-based artist Elliott Douglas. His style seamlessly glides between genres ─ from funky garage to minty alt-pop ─ and hooks you in almost immediately. His universal appeal feeds his success, and it's never at the expense of his art. Elsewhere in his …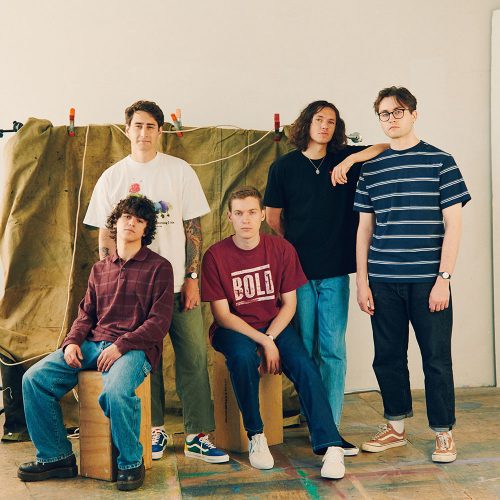 The young Connecticut band Anxious comes from the hardcore scene, but the band's music isn't really hardcore. Instead, Anxious specializes in a sort of revved-up melodic emo that sometimes comes out as full-on pop-punk.