with

FOXES IN FICTION
andmoreagain presents
Fri May 20, 2022 9:00 pm
Tickets are no longer available online.
Our policies are the following:
We will not offer refunds to any show unless there is a cancellation or postponement of the headlining act (opening acts subject to change without notice).
We request - but do not currently require - that everyone attending a show be vaccinated against COVID-19.
Do not attend any event if experiencing any symptoms such as fever, cough or loss of taste/smell
We suggest the patrons wear masks in the indoor spaces at Motorco and Parts&Labor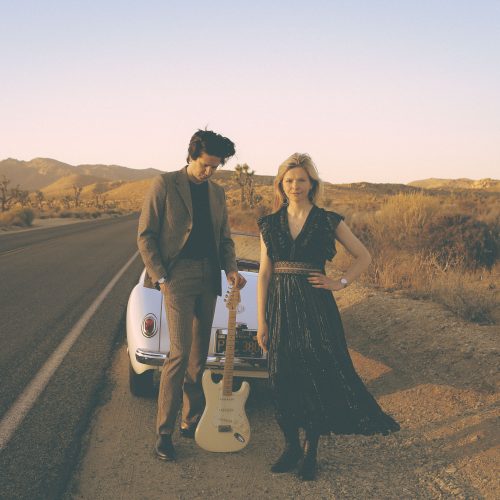 THE LAST EXIT is the fifth studio album from Still Corners, which will be released on 22nd January 2021 on Wrecking Light Records. With the shimmering desert noir sound the band has become known for, THE LAST EXIT takes you on a hypnotic journey, one filled with dilapidated towns, mysterious …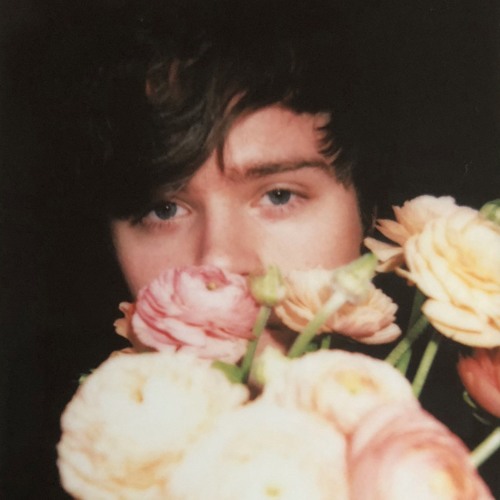 Toronto-born musician Hildebrand formed Foxes in Fiction in 2005 during their second year in high school. The project initially showcased their trippy sound collages and ambient soundscapes. Early recordings like 2010 debut full-length Swung from the Branches tended more toward this style.