with

SCUARE / MELTYCANON
Motorco Presents
Tue May 2, 2023 8:00 pm
Tickets are no longer available online.
Our policies are the following:
We will not offer refunds to any show unless there is a cancellation or postponement of the headlining act (opening acts subject to change without notice).
We request - but do not currently require - that everyone attending a show be vaccinated against COVID-19.
Do not attend any event if experiencing any symptoms such as fever, cough or loss of taste/smell
We suggest the patrons wear masks in the indoor spaces at Motorco and Parts & Labor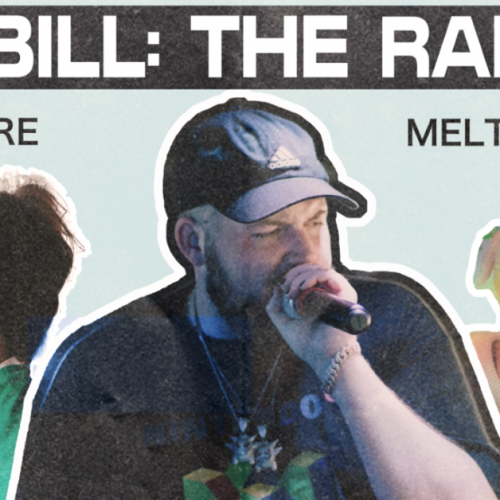 Underground rap's own Kaiju, Kill Bill: The Rapper. Bill's deep rasp and hard-hitting, emotional lyrics offer many cathartic moments that are easy to relate to. Sitting in the static of his old frequencies, Bill has built his tombstone out of moonstone.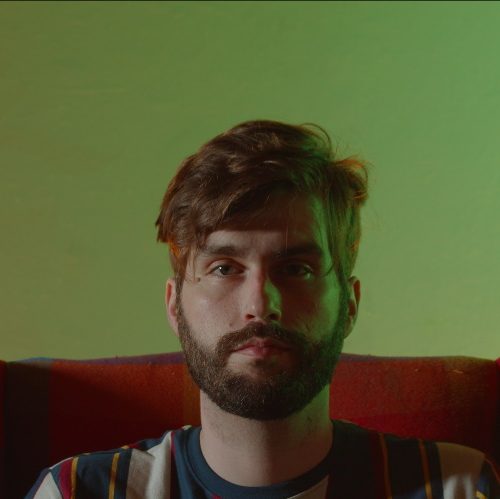 Truly a shapeshifter, Scuare is rumored to have mastered over a thousand flows, but can he reverse the flow of time?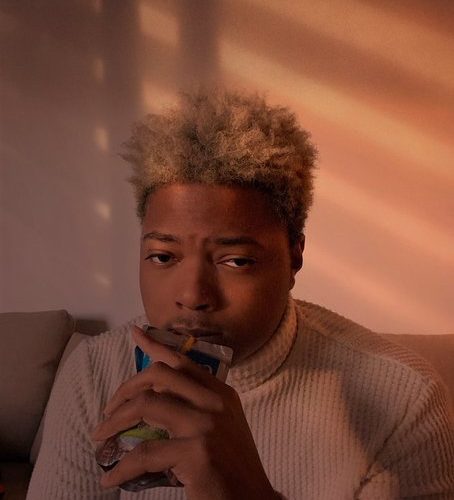 Meltycanon credits video games as the reason he started making music; as a child, he replayed them simply to hear the soundtracks. Today, the Alabama-based producer's aspirations lie in creating evocative compositions people can get caught up in. Meltycanon's ambitions extend far beyond forging new sounds for rappers — he …