with

ROSIE TUCKER
Motorco Presents
Mon Aug 22, 2022 8:00 pm
Tickets are no longer available online.
Our policies are the following:
We request that everyone attending a show be vaccinated against COVID-19
Do not attend any event if experiencing any symptoms such as fever, cough or loss of taste/smell
You may be required to wear a mask in all indoor spaces at Motorco and Parts & Labor
You may be required to submit to a temperature check upon entry (and not allowed entry if temperature is 100.4 degrees or higher)
We will not offer refunds to any show unless there is a cancellation or postponement of the Headlining act (opening acts subject to change without notice).
The band kindly requests that all audience members wear a mask covering their nose and mouth. They're coming all the way from New Zealand and if any of them contract COVID, the whole tour is in jeopardy.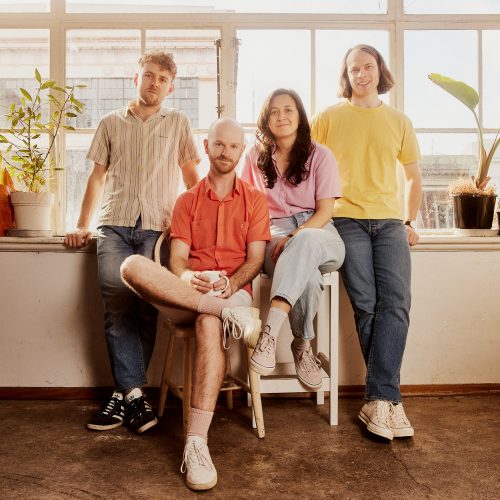 The Beths return with "A Real Thing," their first new song since the release of 2020's Jump Rope Gazers. "A Real Thing" comes as The Beths begin their long-awaited North American headline tour, which has been rescheduled twice due to the ongoing COVID-19 crisis. Last year, the band released Auckland, …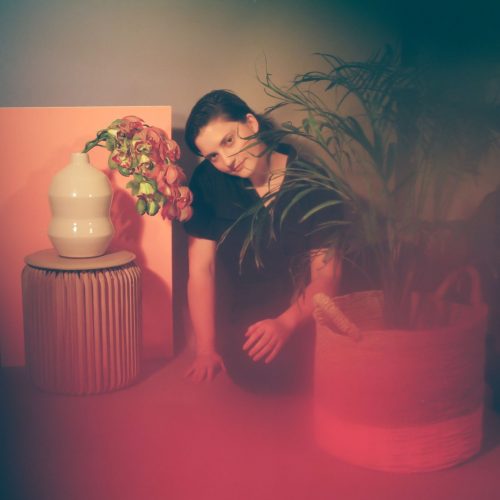 Now comes the third album from Rosie Tucker, 'Sucker Supreme.' It's a coming of age album, yes, and an album that aches with self-discovery, self-definition, and self-redefinition: "Nothing is simple just cause you wish that it is." "I can't believe I'll die before becoming a frog." "Wolfing down Doritos, lickin' …