The Monti Presents
Thu Oct 26, 2023 7:30 pm
Your parents are out for the night. You're alone in the house, and you hear footsteps—from upstairs; Your roommate invites you to go caving with her and some friends. The large cave system channels suddenly into a small crawlspace two and a half feet by two and a half feet. As you crawl in a line through this section, you suddenly realize you are severely claustrophobic; You've been out on your mountain bike for three hours. It is raining hard, you have no cell reception, and you lost the trail an hour ago.
For some, fear is something we read about in stories; for others, it is a constant companion. Join us on October 26th for our Annual Fear StorySLAM as we tell and listen to stories about how we approached, overcame, or ultimately succumbed to our deepest fears.
Note that Motorco does not sell tickets for this event. Please reach out directly to The Monti for questions about the event or tickets.
Our policies are the following:
We will not offer refunds to any show unless there is a cancellation or postponement of the headlining act (opening acts subject to change without notice).
We request - but do not currently require - that everyone attending a show be vaccinated against COVID-19.
Do not attend any event if experiencing any symptoms such as fever, cough or loss of taste/smell
We suggest the patrons wear masks in the indoor spaces at Motorco and Parts&Labor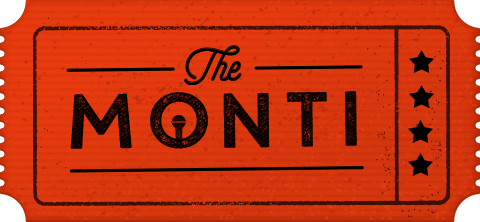 The Monti is a 501(c)3 non-profit organization that invites people from the community to tell personal stories without the use of notes. It's just simple storytelling. Each month, events are held around the Raleigh-Durham-Chapel Hill area and as far away as Greensboro. Our Mission is to create community through the …