with

URIKA'S BEDROOM
Cat's Cradle & WUNC Music Present
Mon Sep 25, 2023 8:00 pm
Tickets are no longer available online.
Our policies are the following:
We will not offer refunds to any show unless there is a cancellation or postponement of the headlining act (opening acts subject to change without notice).
We request - but do not currently require - that everyone attending a show be vaccinated against COVID-19.
Do not attend any event if experiencing any symptoms such as fever, cough or loss of taste/smell
We suggest the patrons wear masks in the indoor spaces at Motorco and Parts&Labor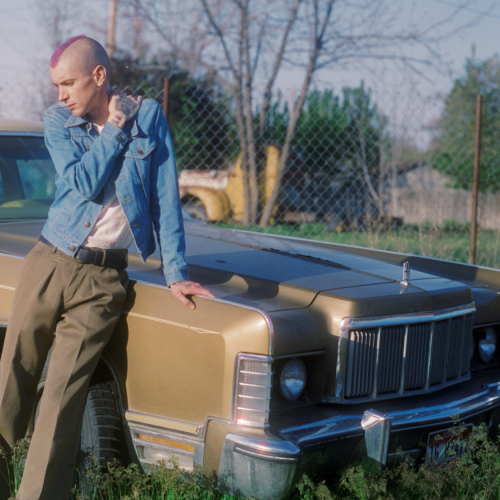 In 2016, Trevor Powers shut the door on Youth Lagoon. "I felt like I was in a chokehold," he says. "Even though it was my music, I lost my way. In a lot of ways, I lost myself." Stepping back from the alias, Powers found personal transformation at his home …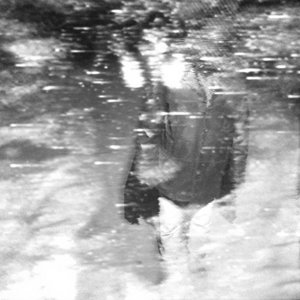 Urika's Bedroom is the project of musician, producer, and artist, Tchad Cousins.